MSU Extension
Wayne County MSU Extension and Education Center
33030 Van Born, Wayne, MI 48184
Whether you are looking to save money, love fresh flavor, or ju st enjoy working with nature, Michigan is a great place for growing fruit, vegetables, flowers and other landscape plants. This website highlights the resources at Michigan State University for gardeners. Our advice is based on science performed at MSU or other land grant universities.
Do you have a problem with insects or plants? Call the gardening hotline at 1-888-678-3464. Another option is you can ask your question(s) 24/7 by using the Ask an Expert page.
at 1-888-678-3464
Questions are answered by Cooperative Extension, University staff and volunteers from across the United States.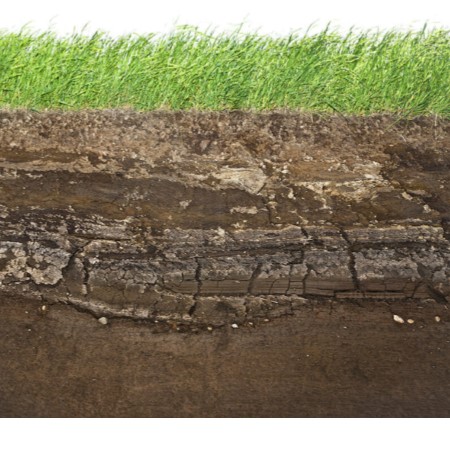 A soil test is recommended every two to three years to determine current soil PH, available organic materials and fertilizer requirements.
Why have a soil test?
To maximize the growth potential of your plants.
How do I do a soil test?
Self-mailer kits are available through the MSU Bookstore. You can order one by visiting their website: https://homesoiltest.msu.edu/
How much does a soil test kit cost?
All soil test kits are now $25.
For information on taking a test or any other questions about taking a soil test visit MSUE's Soil Testing page.
MSU Diagnostic Services assist a wide variety of people experiencing problems with plants and pests. There are many things that cause plant problems. Their laboratory specializes in diagnosing problems caused by arthropods (insects, mites, ticks, etc.), pathogens (fungi, bacteria, viruses), nematodes, and abiotic factors.
Learn more about fruit and vegetables whether you grew them in your own backyard or purchased them from a farmer's market.
MSU Extension Master Gardener Program
Read the mission statement. Learn about the educational requirements. Find out what type of volunteering you'll be expected to do once you become a certified Master Gardener.